Boost your business's potential by delegating those crucial, repetitive tasks to our expert virtual assistants, freeing you up to focus on big-picture growth.
Picture having your own dedicated assistant, backed by a Customer Success Manager and a solid support team, all empowered by the latest virtual assistant management technology.

This comprehensive package revolutionises the way you communicate, manage tasks, share files, and work collaboratively, raising the bar for industry standards.

For a cost-effective monthly fee, gain the expertise of a dedicated Virtual Assistant (VA) ready to lighten your load. Imagine an in-office colleague, ever-present and ready to lend a hand – that's the convenience and reliability you'll experience with our service.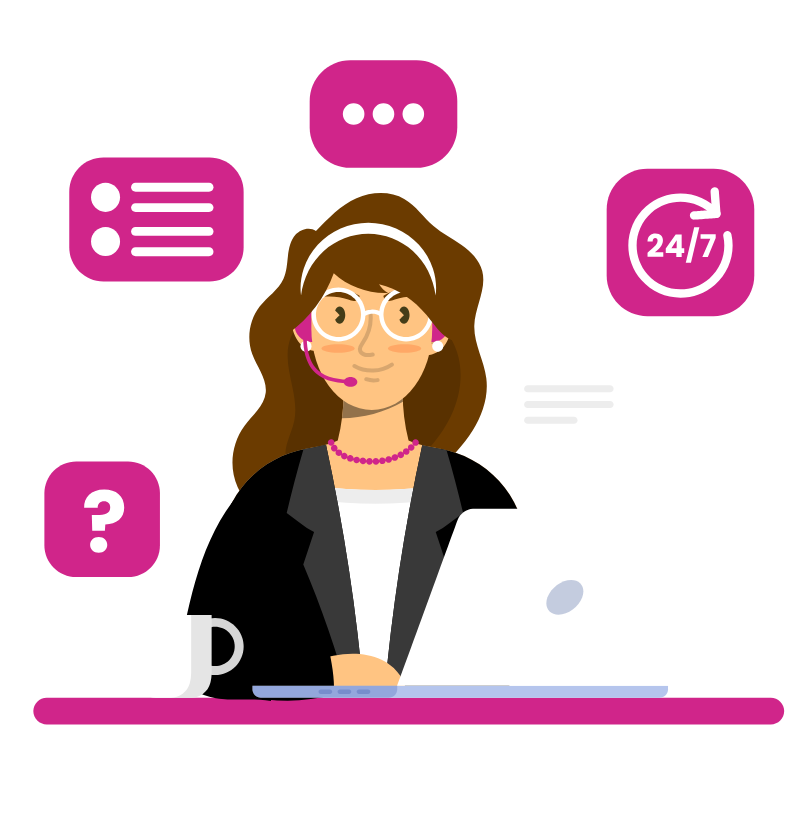 How does your virtual assistant work?
Our virtual assistants are capable of handling a wide range of tasks.
Receive Your Calls
Your virtual assistant is equipped to handle your incoming calls with finesse, taking messages or forwarding them per your instructions – ensuring you never miss an important conversation.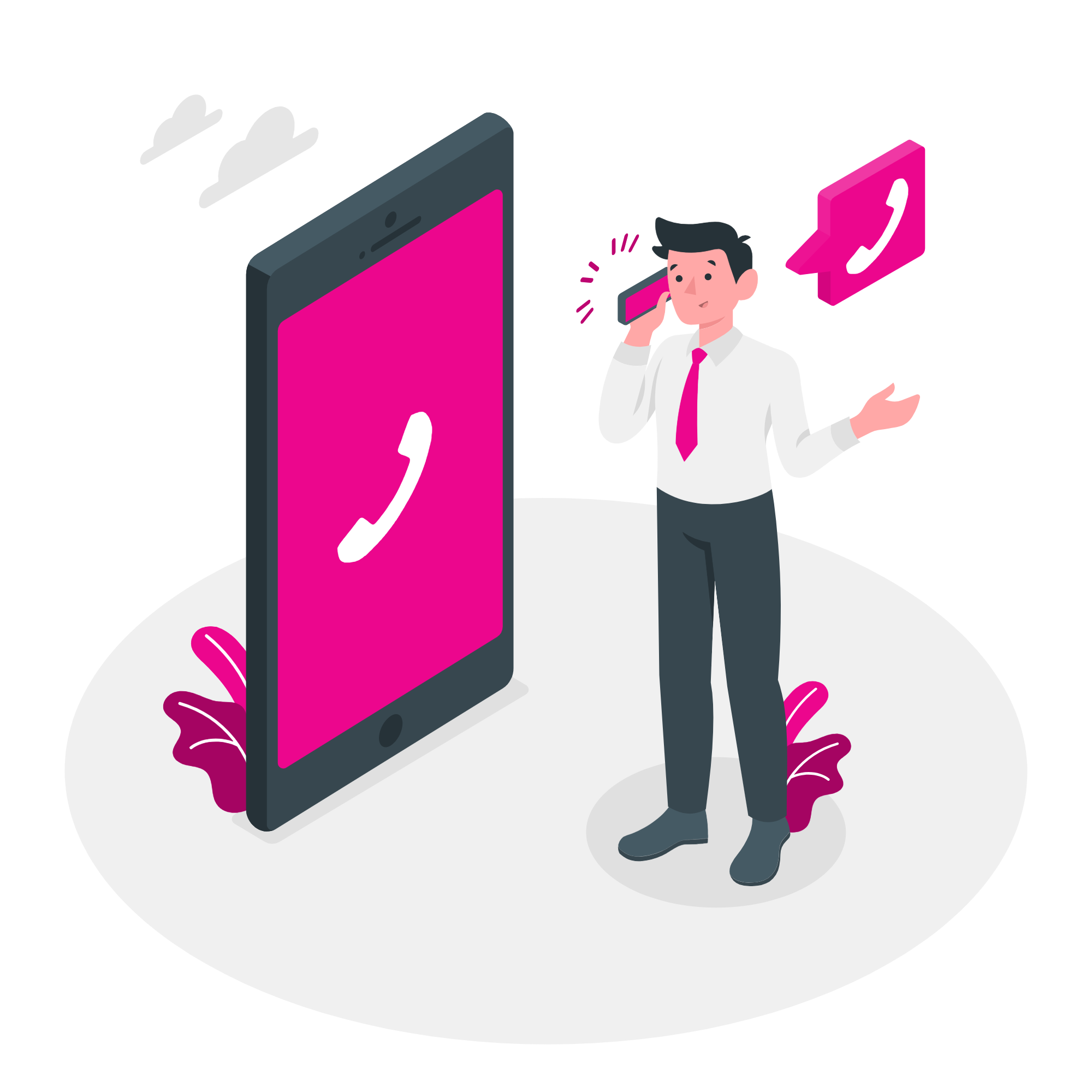 Manage Internal Support
Streamline your in-house support effortlessly with our Virtual PA services. By enhancing internal communication, we liberate your staff to concentrate on their essential duties, thereby elevating overall productivity.
Monitor/Manage Expenses & Invoices
Simplify your financial tasks with our expense and invoice tracking services. We guarantee precision, streamline your processes, and offer effortless oversight of your finances.
Handle personal and team calendars
AD-PA assistants are adept at handling complex personal and team calendars, ensuring smooth scheduling and coordination for all your team's meetings.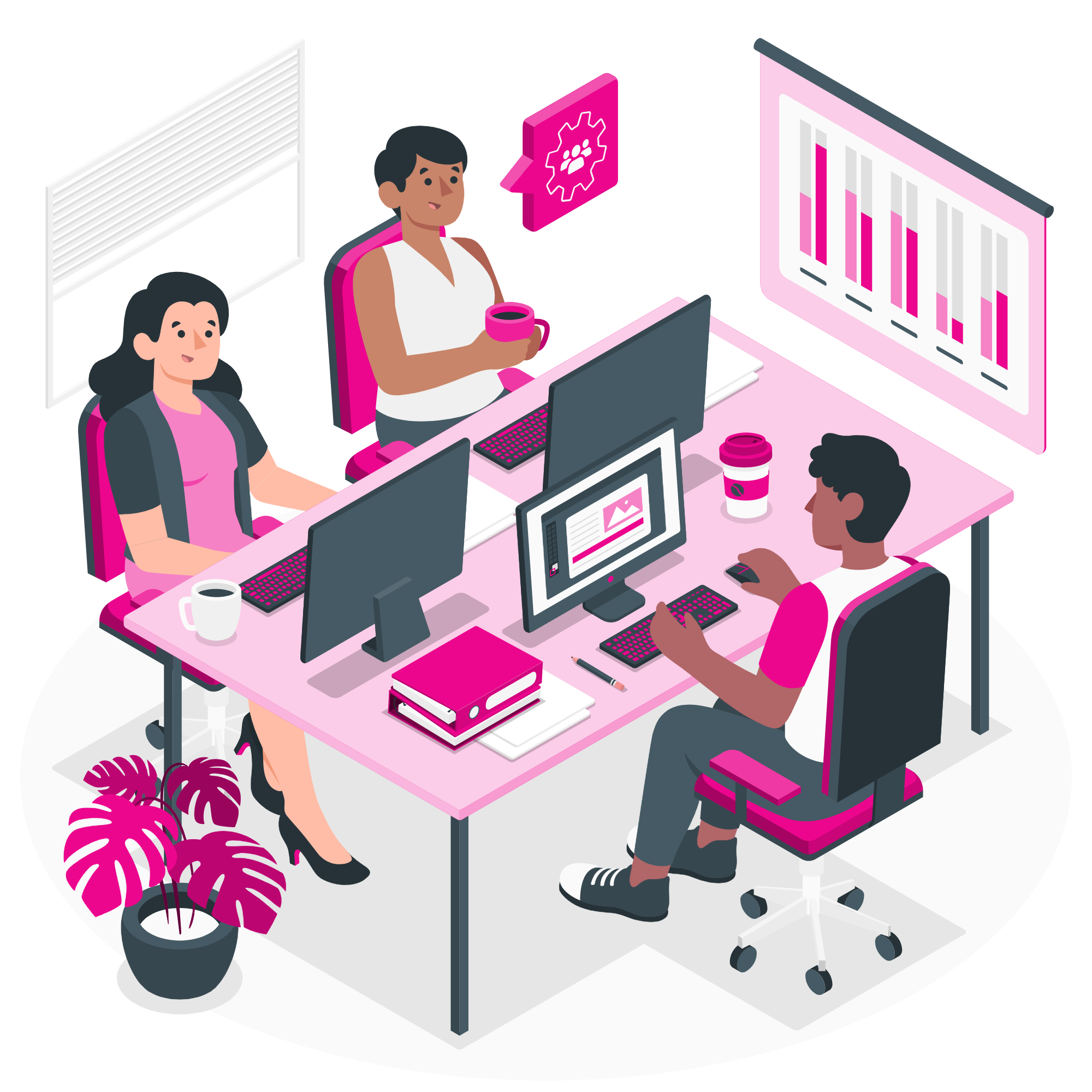 Facilitate product and supply ordering
The assistant skillfully takes care of a variety of sundry duties, from stocking up on office essentials and selecting furniture to arranging team lunches and streamlining the ordering procedure.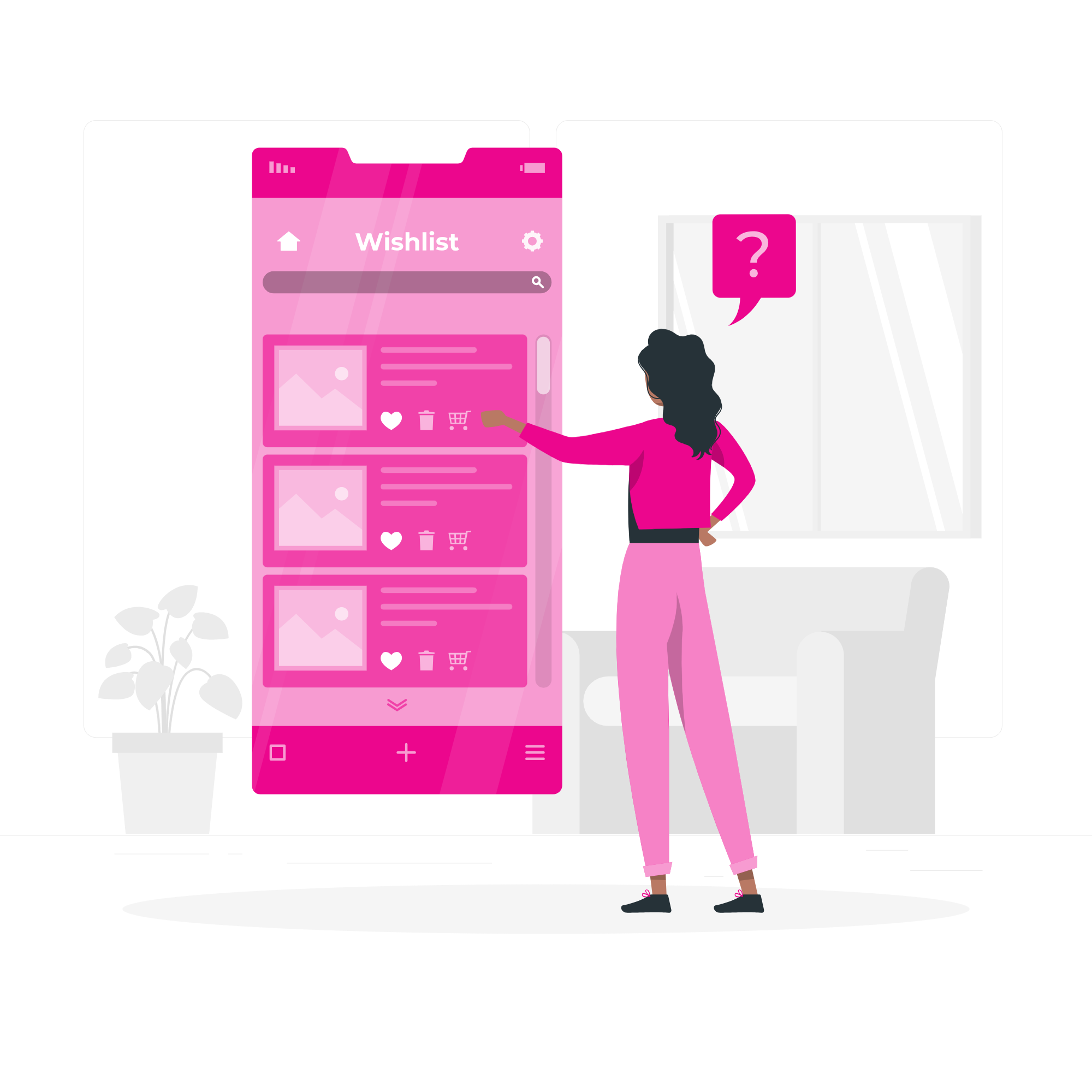 Handle CRM and other applications
Your assistant will expertly manage CRM systems and applications, ensuring operations run smoothly. They'll securely maintain and regularly update your records, providing robust support for your marketing activities.
Coordinate travel logistics
Your Assistant is poised to take the hassle out of travel for executives, crafting detailed itineraries, booking accommodations, arranging transportation, and offering additional support services whenever needed.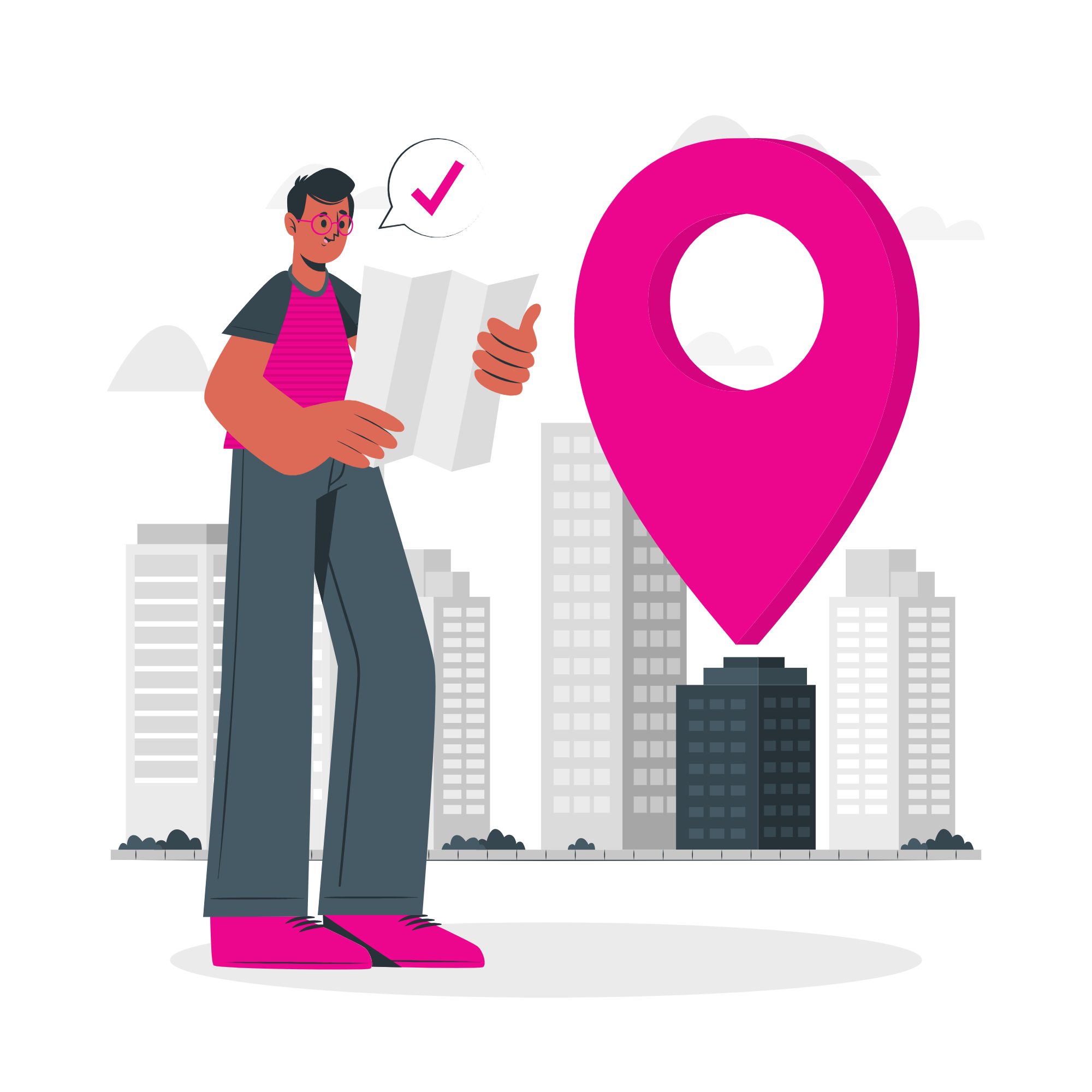 Generate Reports
Your Assistant will generate incisive reports that bolster data-driven decision-making, offering crucial insights to monitor progress, discern patterns, and refine your strategies with exactitude.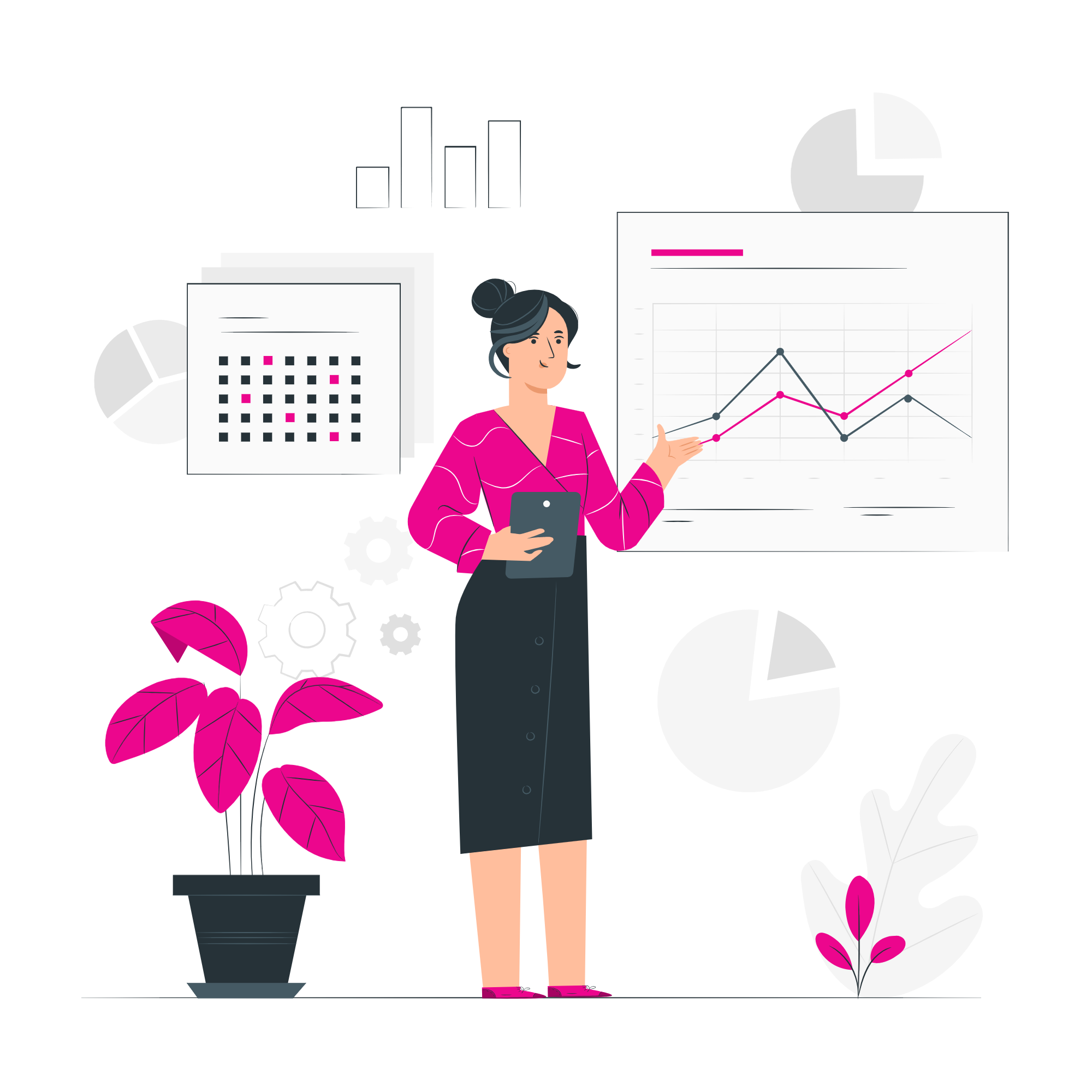 Getting Started Is a Breeze
Let us know what you're looking for, and we'll take care of the rest. We're on hand to assist from the get-go, ensuring you're up and running without a hitch.

Your Customer Success Manager (CSM) is your ally in achievement. They're there to help you maximise your time by taking on the tasks that you don't need to.

Why wait? Start collaborating with your assistant now! We'll pair you with someone who's not just skilled but also enthusiastic about your field and committed to driving your success.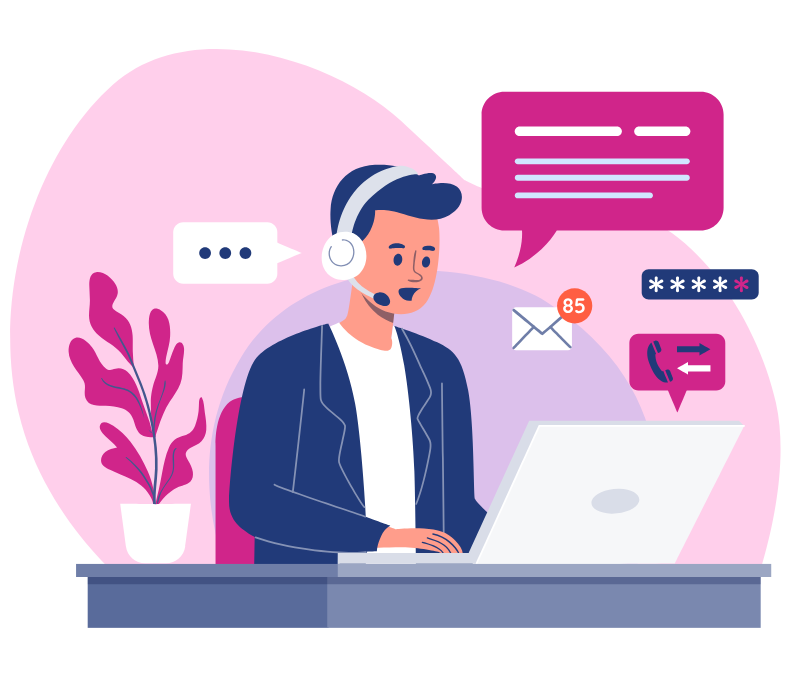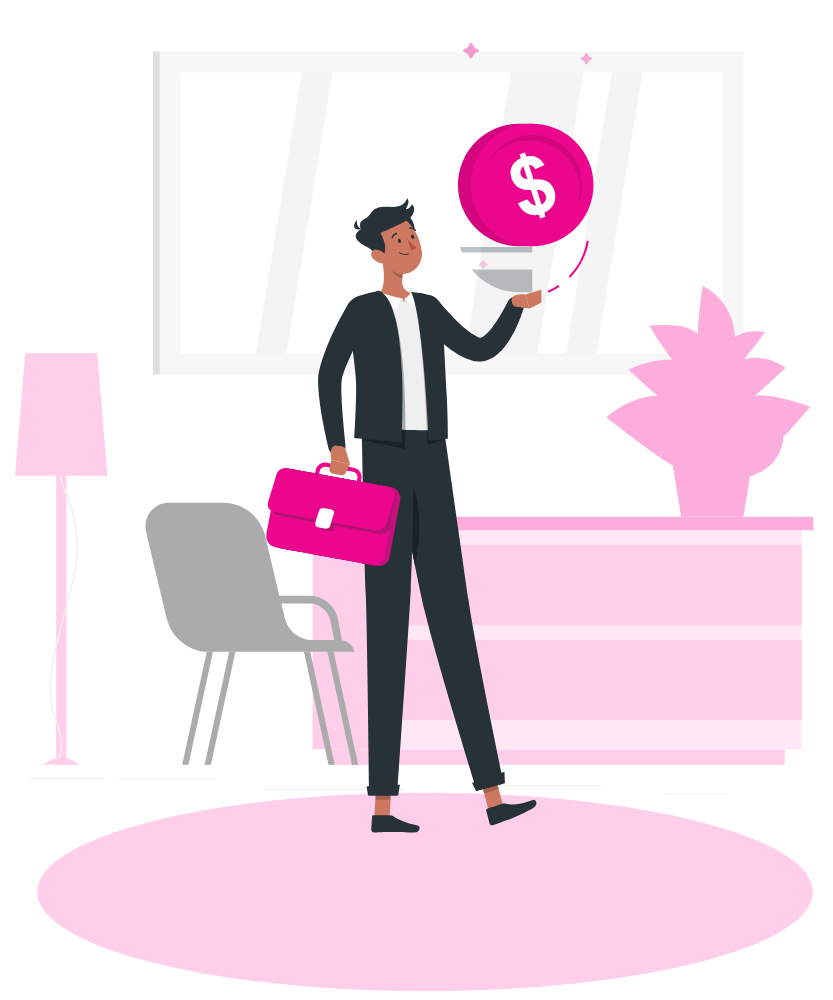 Why choose us for your business?
We offer you with the prestigious virtual office services for your business.
A virtual office provides numerous benefits, like the ability to use a prestigious address on branding materials or register a business anywhere globally with complete flexibility.
Delegate To Your Virtual PA, And Get On With Your Day!
43 – 45 North Street
Manchester, M8 8RE  Directions
Opening hours
Monday – Friday 9am – 18.00pm
Frequently Asked Questions
Luke Read
Due to the flexible and cost-effective terms provided, as well as its convenient location offering easy access to Central
Manchester
and the motorway network, I decided to secure office space with AD-PA.
Leah Browne
Throughout our engagement with The Registered Office UK, we have consistently received professional and courteous treatment. As a result, we have been thoroughly satisfied with their business services.
William Holloway
 For the past three years, I have had the privilege of utilizing the services of The Registered Office, and I must say, their level of service and professionalism is impeccable. Their office addresses add value to my business.
Caitlin Law
The service provided by the AD-PA registered Office was exceptional! Every person I
interacted with was helpful, which made selecting their services a breeze. They have consistently proven to be reliable and outstanding.