Enjoy The Freedom To get on with what you do best...
Get an impressive and affordable business address with a quick and effortless setup process with no postage fees!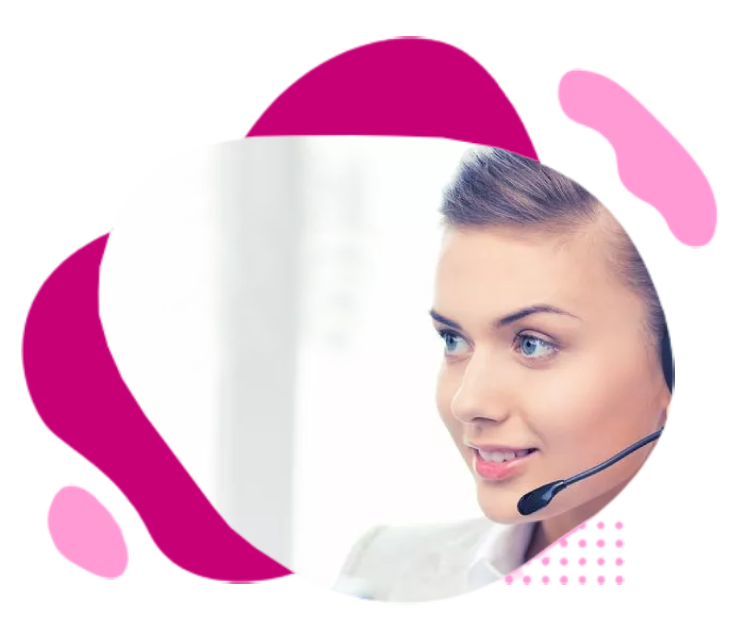 Since 1990, we've worked with over 1000 businesses. we help with bookkeeping, credit control answering calls, managing diaries, and dealing with routine business tasks, allowing you to…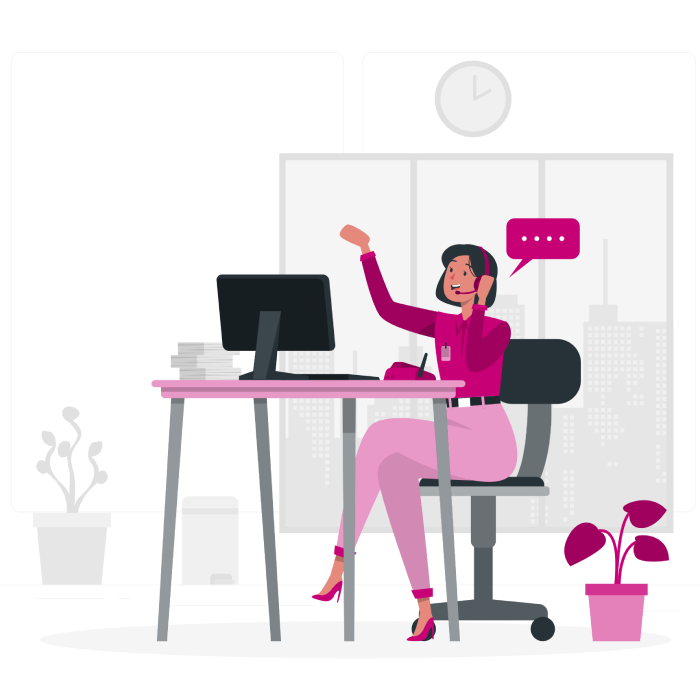 Click below to schedule a call or call Jenna on 0161 832 1399.
What Will AD:PA Do For Me?
Plans that fit your needs and let you grow your business
Give You Time
When your to-do list is always full, some of the fundamentals - like returning calls and making appointments – will get delayed. AD:PA can take that off your list, ensuring your day runs smoothly, without you having to spend time on the everday office tasks.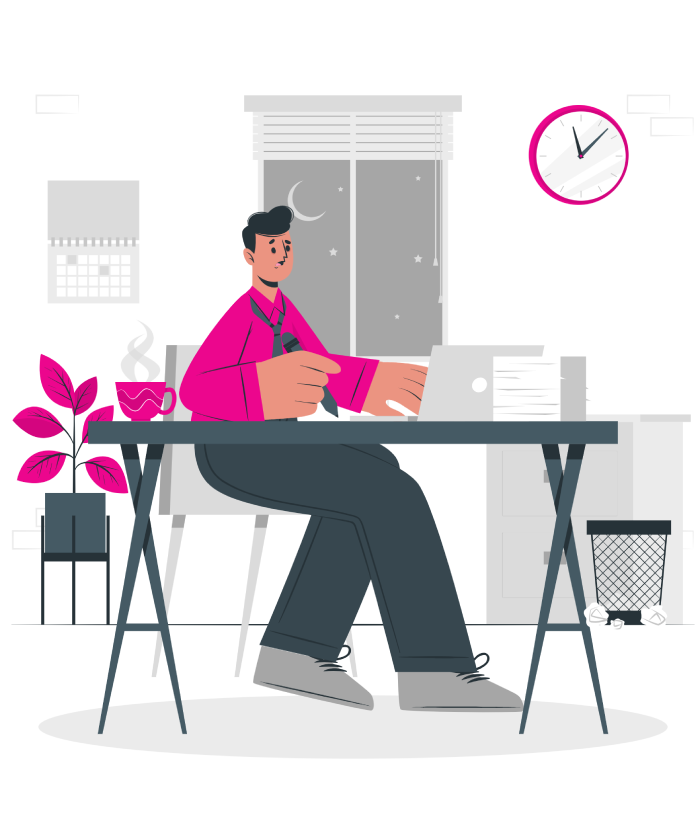 Help You Become More Organised
Managing your diary and keeping up with client calls is easier can be stressful and time consuming, and if you're not naturally organised, it's difficult too. Your AD:PA team member can help you overcome that challenge, by doing what needs to be done, without you needing to spend time on it.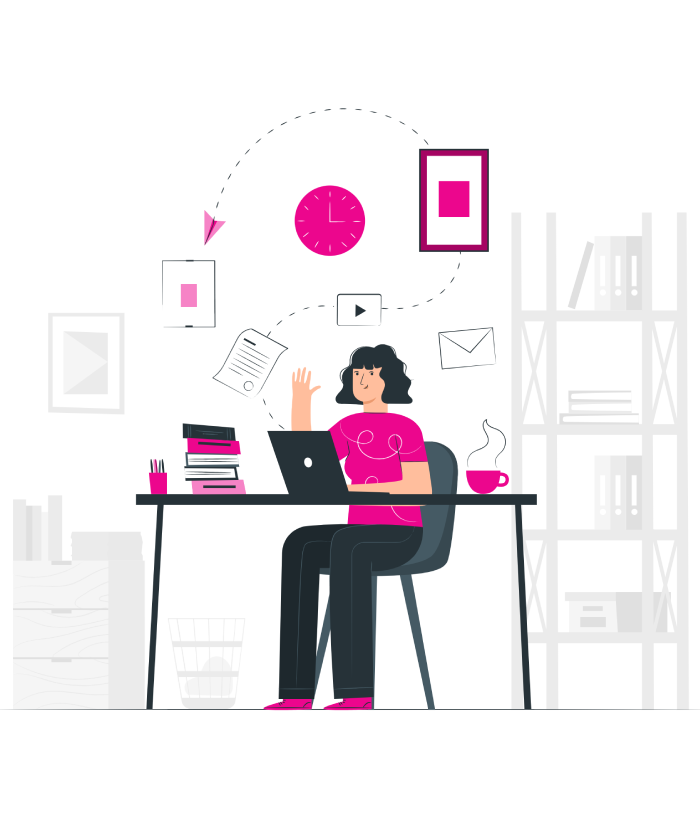 Manage Tasks
Whether it's spreadsheet admin, or inbox management, these tasks shouldn't be on your to-do list, they should be on ours.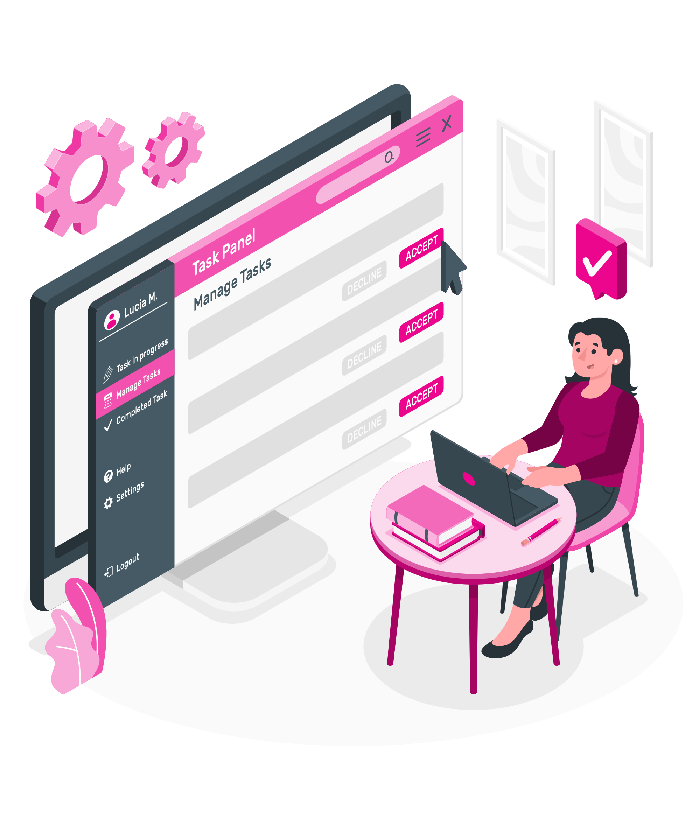 Improve Your Business Without The Stress And Cost Of Recruitment
A virtual support team gives you the same benefit as an employee, but without the hassle of, holidays, sickness, pension, training etc. Plus, no recruitment process.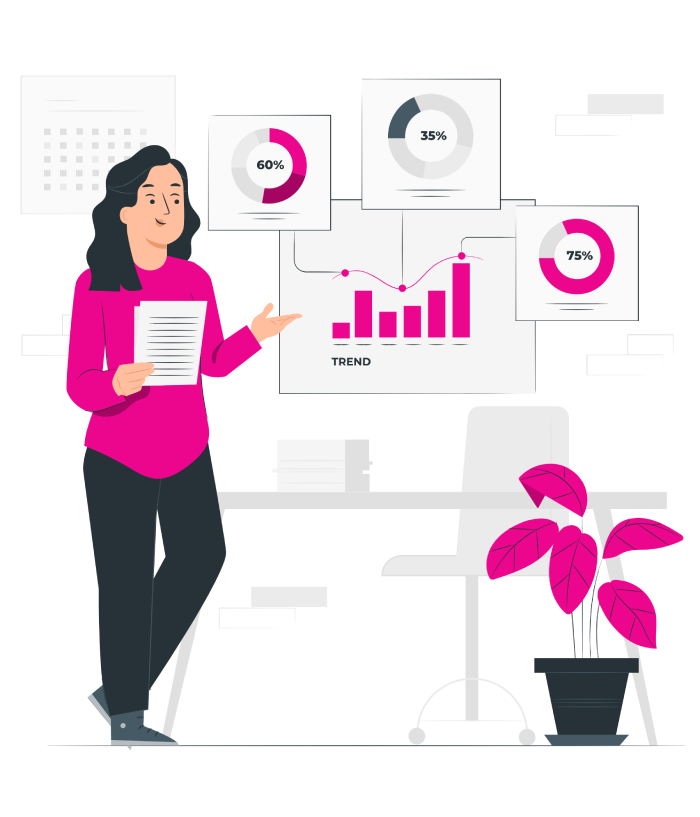 Grow Your Business With AD PA
Plans that fit your needs and let you grow your business
What Do You Waste Time Doing?
Where do you find the time to do the jobs you've been putting off?
Business owners often sacrifice time they would prefer to spend doing something they love with the people they love.
They may skip school plays, birthdays, anniversaries, give up hobbies, turn down invites from friends and family… basically anything that brings them joy, and important time to recharge.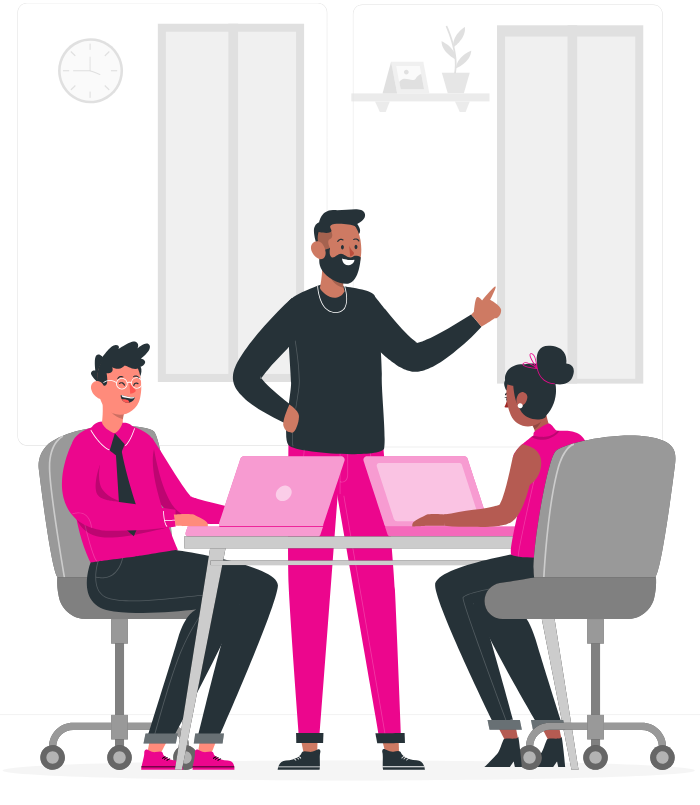 The good news is that we have a solution for you
your very own PA!
Here's just some of the things your PA will help you with
The bottom line is that we can be your business support team, saving you time, that you can spend improving and growing your business for a fraction of the hassle and cost of recruiting an employee yourself.
AD PA+ Your Virtual Reception Team
We answer all your calls so you can focus on doing business.
43 – 45 North Street
Manchester, M8 8RE  Directions
Opening hours
Monday – Friday 9am – 18.00pm
If you are looking for more than
routine admin and reception services,
we also offer
Frequently Asked Questions