Strategic Business Planning
Once we've got the groundwork laid, we'll steer a planning workshop to distil your vision, values, and present situation into a sharp business plan.

Our goal here is to identify and prioritise immediate and future goals, map out tactics to elevate from your current status and meet these objectives, and measure actual results against your set benchmarks.
Annual Predictions
Looking ahead, the lifeblood of any company, big or small, is its financial liquidity – it's a vital sign of health and agility.

This vital concept speaks to a company's capacity to fulfil its immediate monetary commitments with ease and agility.

Liquidity isn't just about having enough cash in the till; it's about the shrewd stewardship of what's owed and owned – the receivables, the payables, and the inventory.

It's the financial fortitude to endure economic swings, leap at emerging prospects, and drive innovation without the shackles of cash constraints. Leaders worth their salt know that it's not just about making money; it's about moulding it into a cushion and a catapult.

Profits tucked away in books won't prop you up when the chips are down. That's why astute liquidity management – think Cash Flow Forecasts and fiscal foresight – isn't just smart; it's non-negotiable.

It's what armours a business against the shocks of today and sharpens its edge for tomorrow.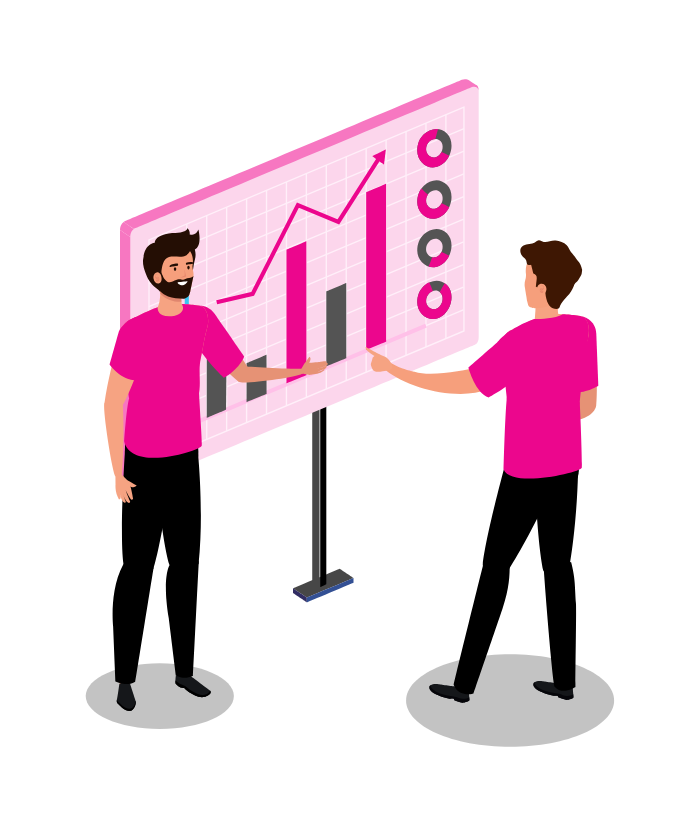 Cash Management
Our cash flow management service is your trusty companion for streamlining your cash conversion cycle and optimising your cash flow.

It empowers you to anticipate significant expenditures and pivot swiftly in response to changes within your business landscape.

Think of cash flow planning for your business as crafting a financial roadmap. Just like individuals plan their budgets for school, entertainment, and treats, businesses plan for their financial needs.

They meticulously track the inflow and outflow of funds to determine when they can make purchases, cover expenses, and have a financial buffer.

This proactive approach ensures that the business runs smoothly, safeguarding against cash shortages that can disrupt operations. In essence, it's the financial compass that keeps the business on the right track.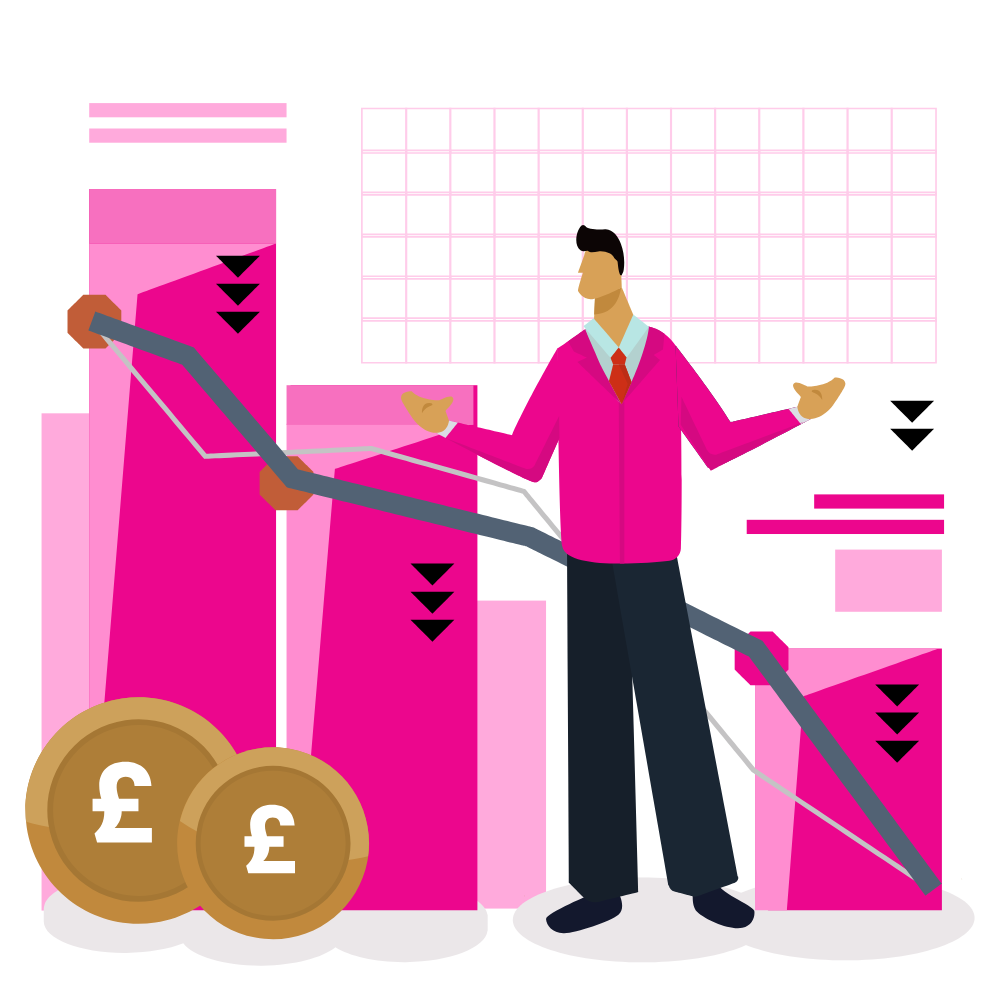 Reporting And Performance
Tracking and evaluating your financial performance and critical business metrics are indispensable for effective management and the execution of purposeful strategies to elevate your business and achieve your goals.

Our Management Report, delivered monthly, provides a concise overview of your results, offering you a transparent glimpse into your financial position and access to up-to-the-minute, accurate data to guide your decision-making.

A steadfast commitment to monitoring your essential performance indicators and financial results ensures you remain on course to reach your objectives. It's the compass that keeps you heading in the right direction. Regenerate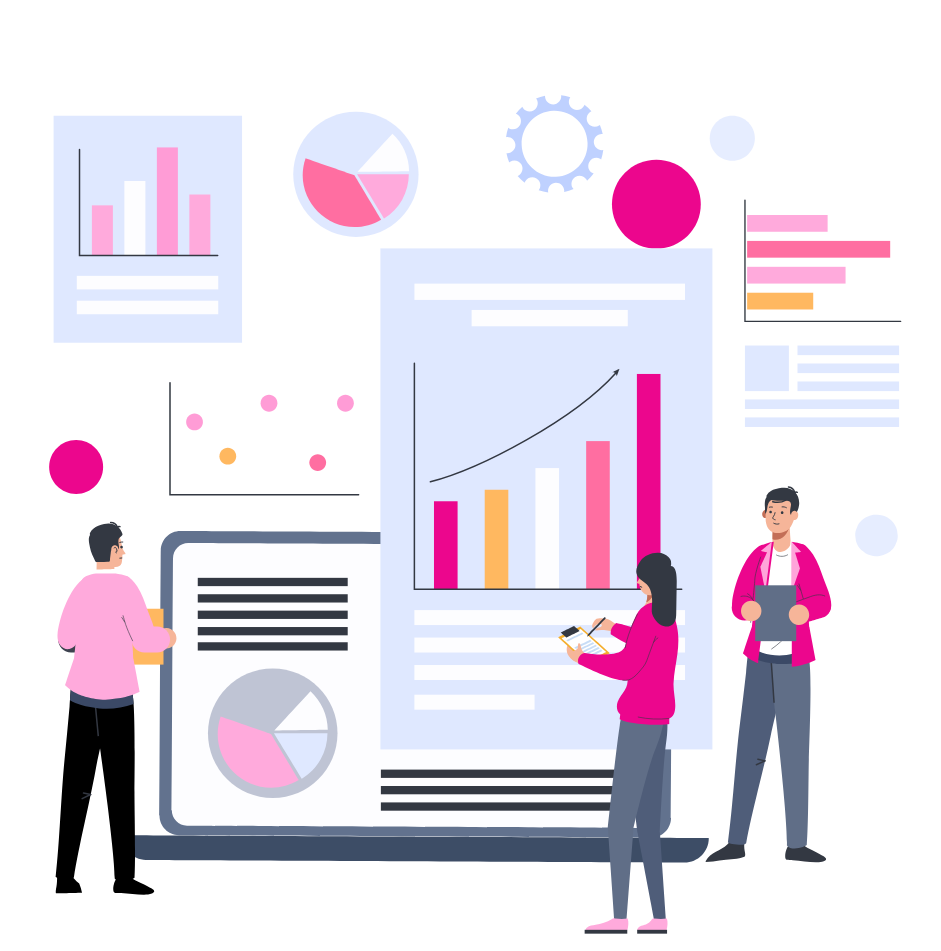 Are you prepared to proceed and implement the necessary HR essentials?
To initiate the process, you can either call to discuss your requirements or reach us via the contact form. We will be happy to provide you with customized services.
If you have the HR essentials already with you, still you can streamline and grow your business with the help of our HR services.