We offer comprehensive payroll solutions for all types of businesses. We can provide you with the tranquillity of knowing that your payroll is always in full compliance with legislation and that your employees receive accurate and punctual payments, without fail.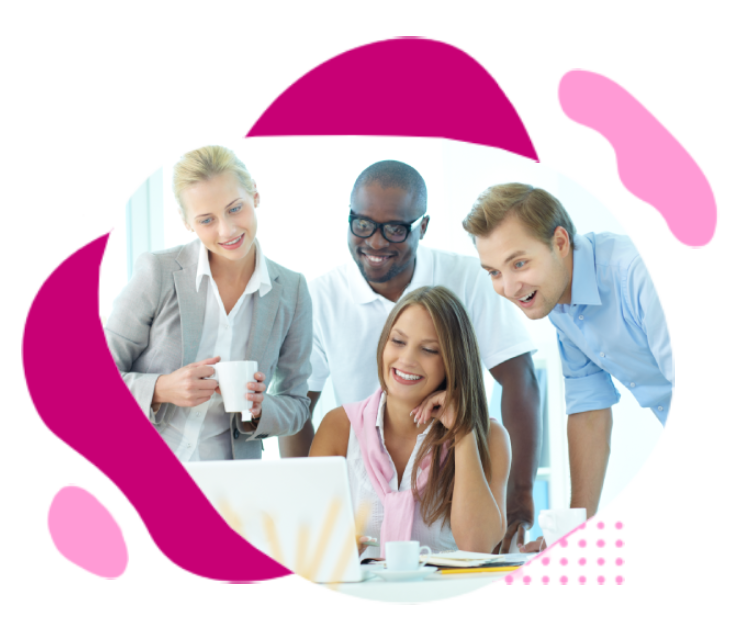 Power Of Outsourcing Payroll Services
Unparalleled Accuracy
Our commitment to unparalleled accuracy ensures that your data and operations are flawlessly executed, delivering exceptional quality and reliability every time.
Timely Payment Assurance
We assure that your financial transactions will be processed promptly, providing peace of mind and financial stability for your business.
Compliance Expertise
With our compliance expertise, you can trust that your operations will adhere to all relevant regulations, minimizing risks with legal conformity.
Personalized Support
Our commitment to personalized support means that we tailor our services to meet your unique needs, ensuring you receive individualized attention and solutions.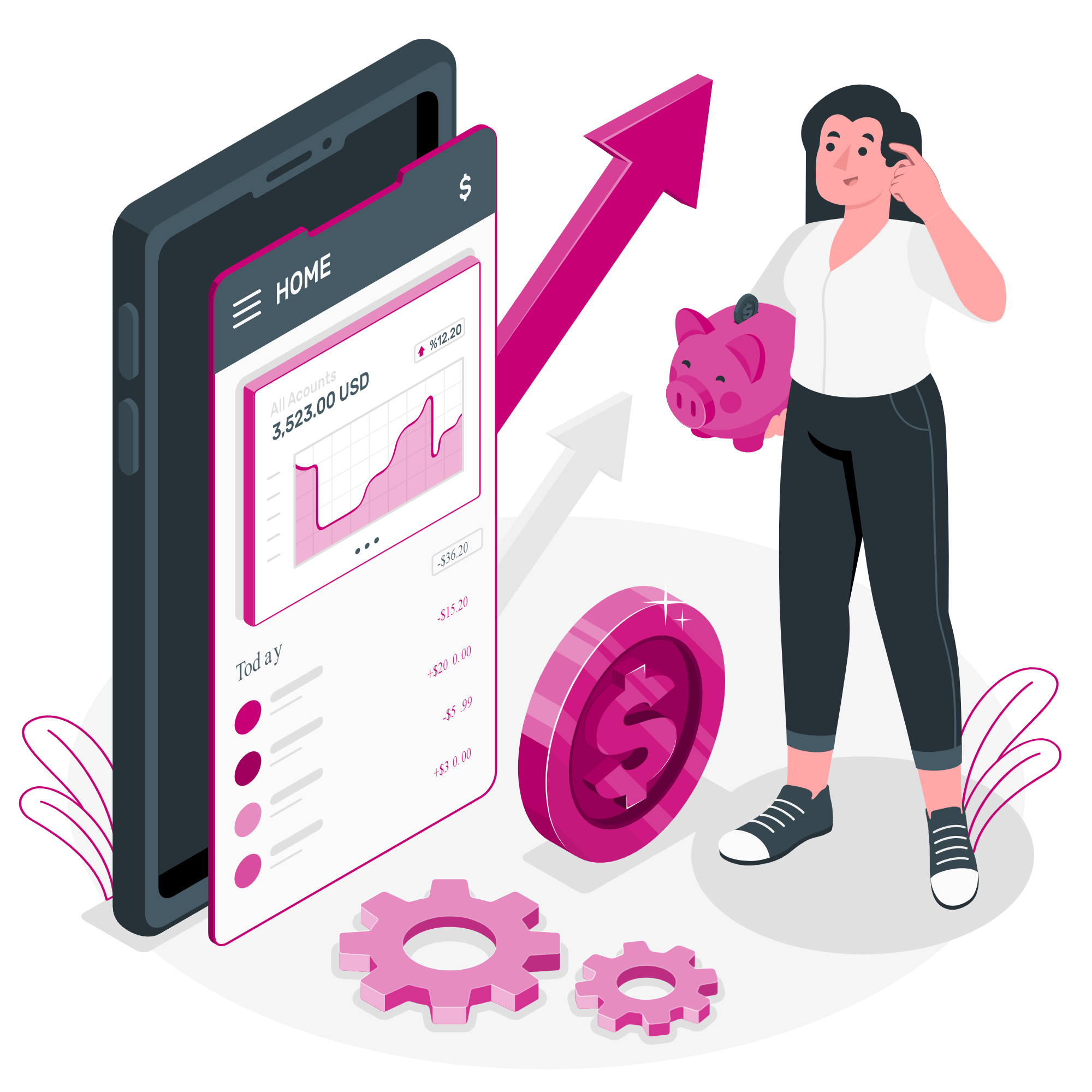 A Glimpse Into Our Payroll Services Offering
Payroll Processing
A payroll bureau can run payroll for a company, calculating gross to net pay, withholdings, garnishments, and direct deposits. It involves the accurate and efficient calculation, verification, and distribution of employee wages and salaries.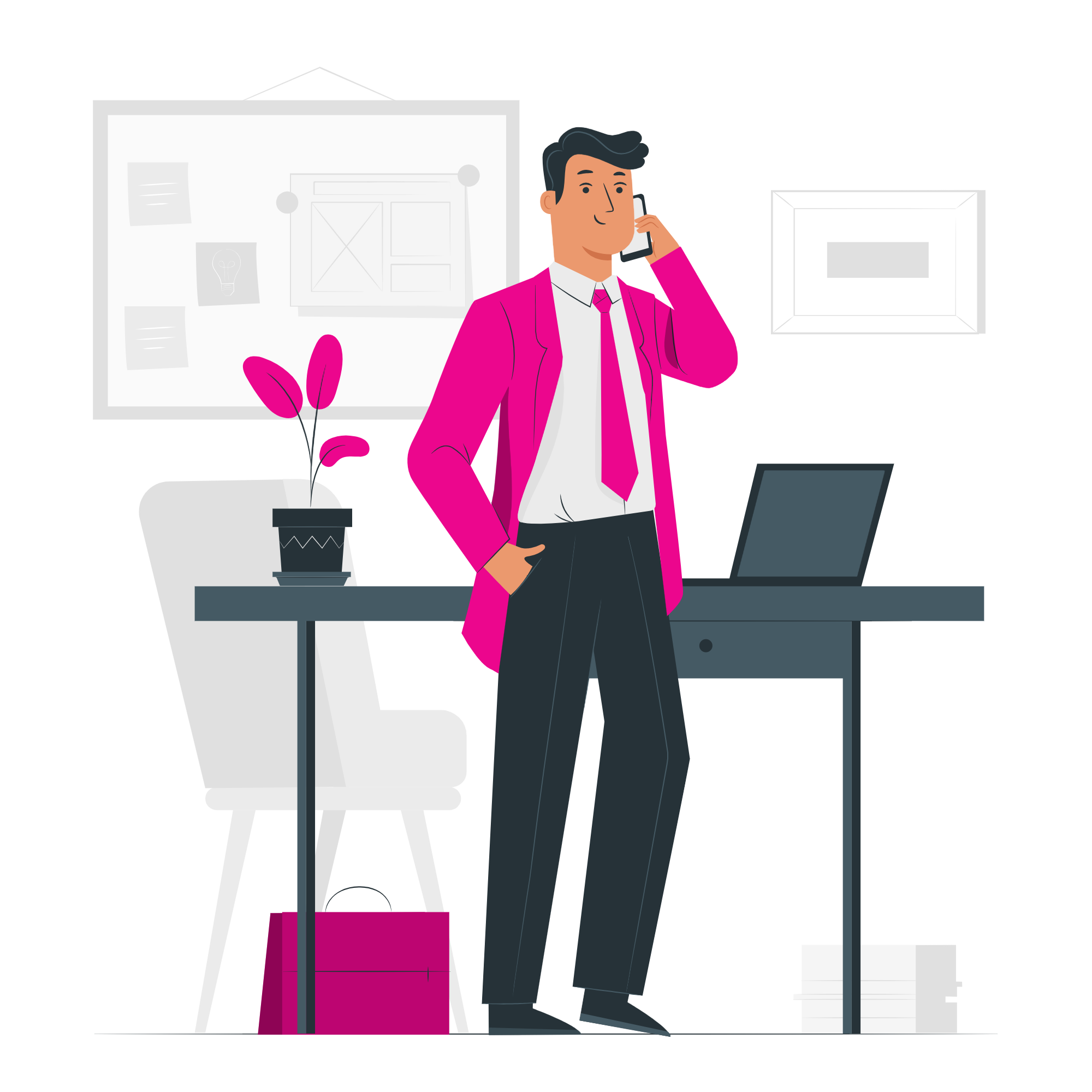 Tax Payments And Filings
Payroll bureaus handle tax payments, deposits, and filings for payroll taxes on the company's behalf. This includes state and local payroll taxes. Tax payments and filings are a vital aspect of payroll services.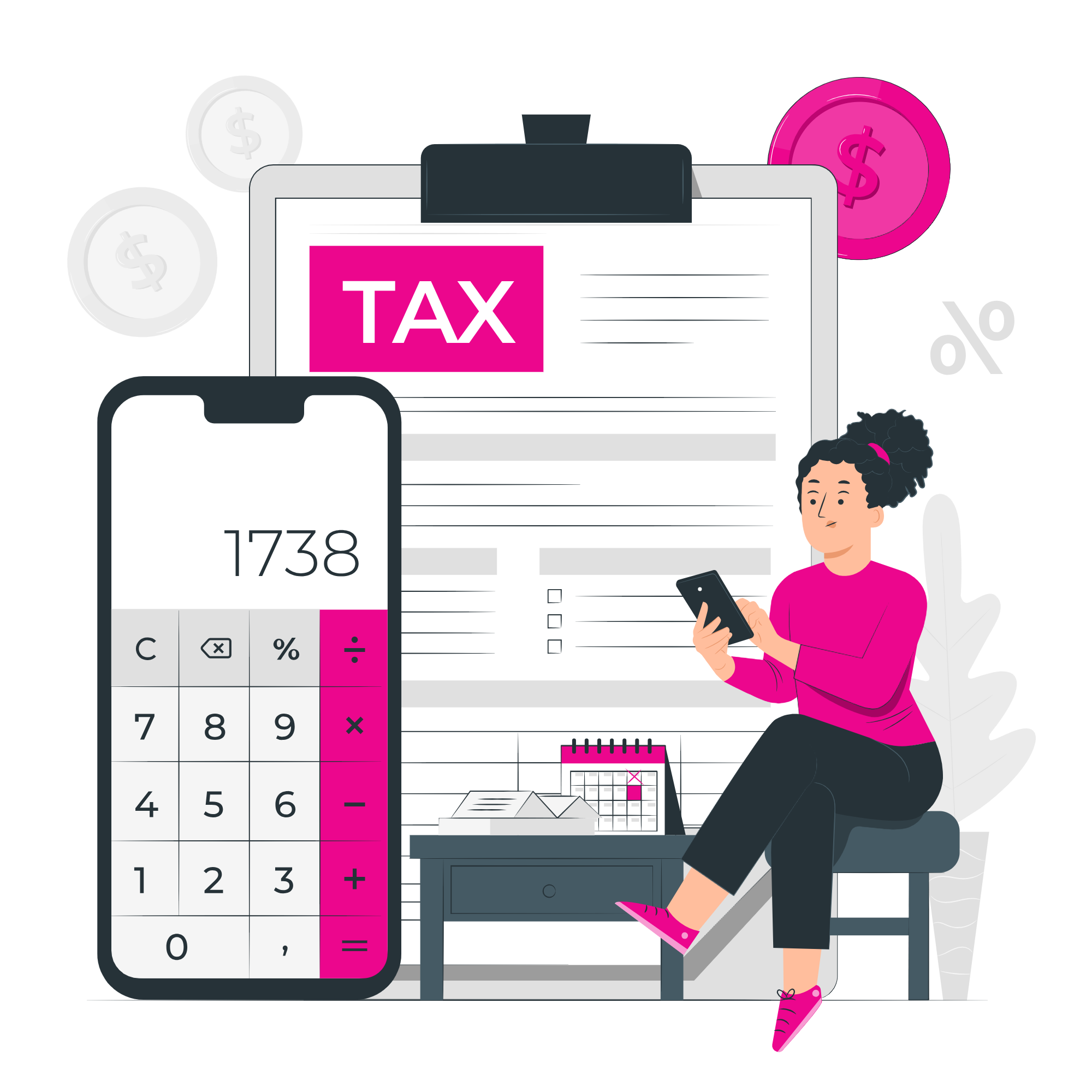 Compliance Expertise
Payroll bureaus stay on top of changing payroll laws and regulations to ensure compliance and avoid potential penalties. Staying compliant with UK payroll laws and regulations like PAYE, statutory payments, CIS and auto-enrolment.
Payroll System Integration
Payroll bureaus can integrate payroll processing with HR, and timekeeping. They can sync data with your HRIS, time and attendance, accounting, and other platforms. This automation saves time, minimises errors, and provides holistic visibility into your payroll.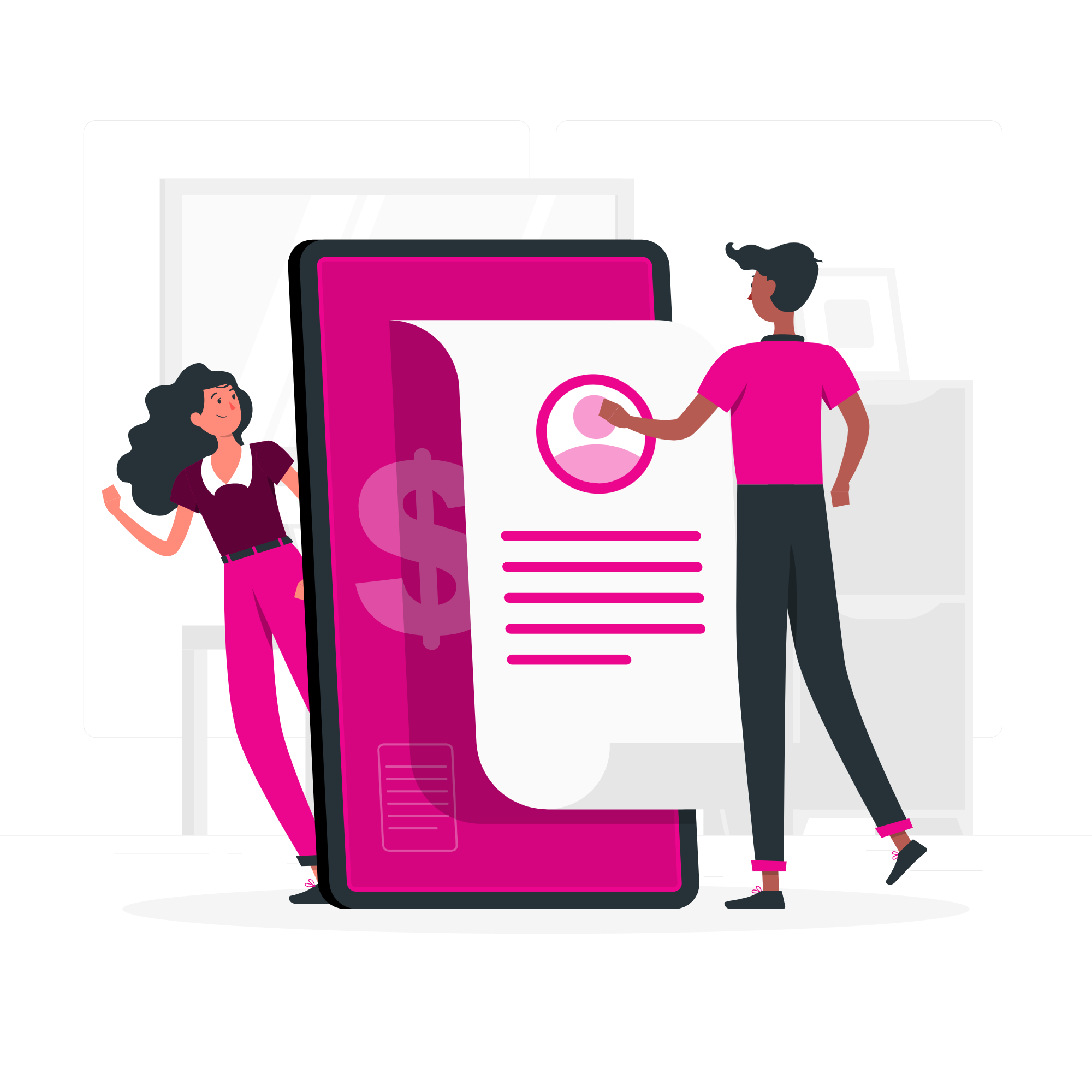 Payroll Reporting
Payroll bureaus provide payroll summaries, reports, and analytics to help companies understand labour costs, overtime, and more. An organisation must ensure accurate and timely payroll reporting to comply with employment laws and tax regulations.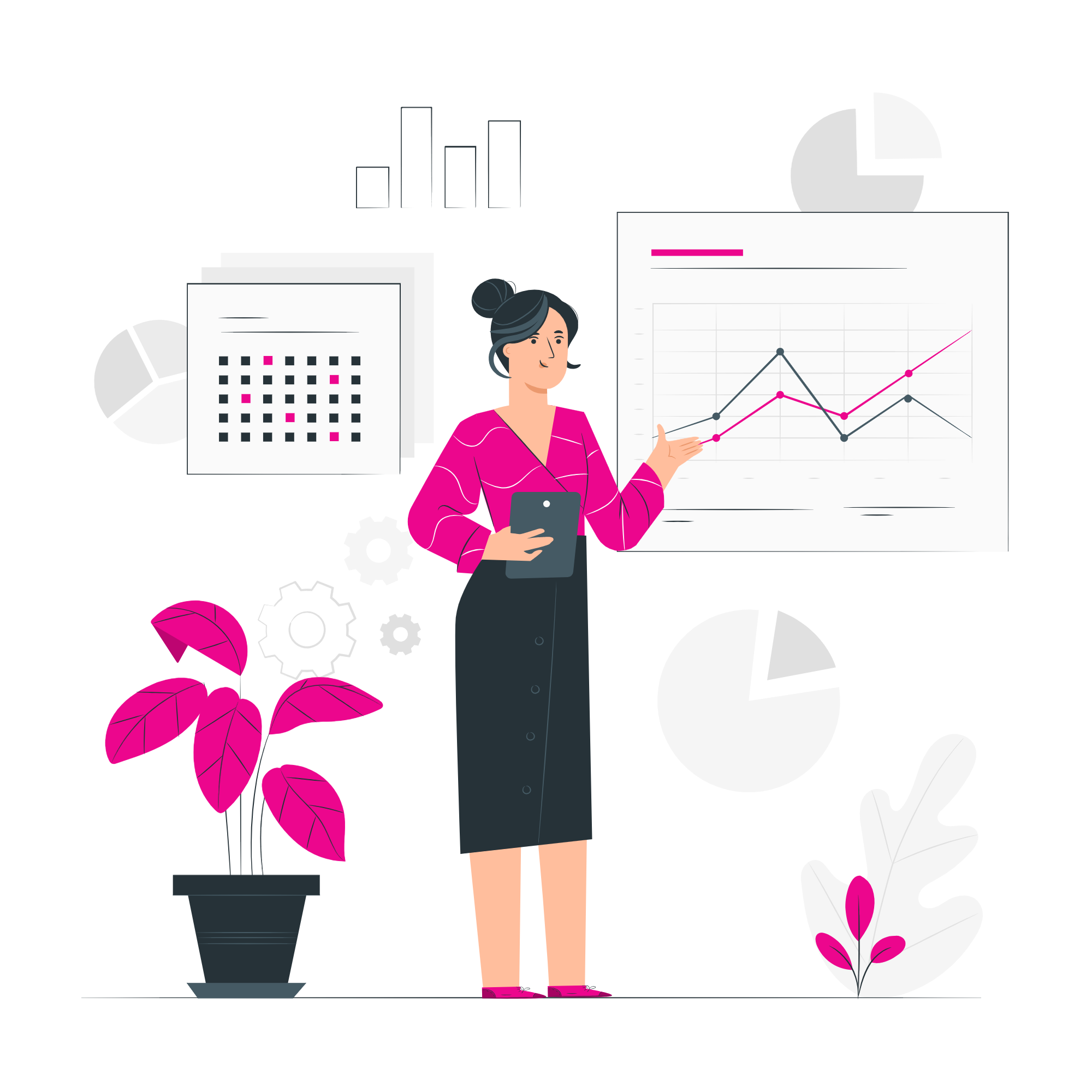 Yearly Wrap Up
At the end of the year we ensure accurate and timely submission of your Full Payment Submission (FPS) and Employer Payment Summary (EPS) returns to HMRC to fulfil your annual tax obligations. We also distribute P60 income and Draft P11D expense.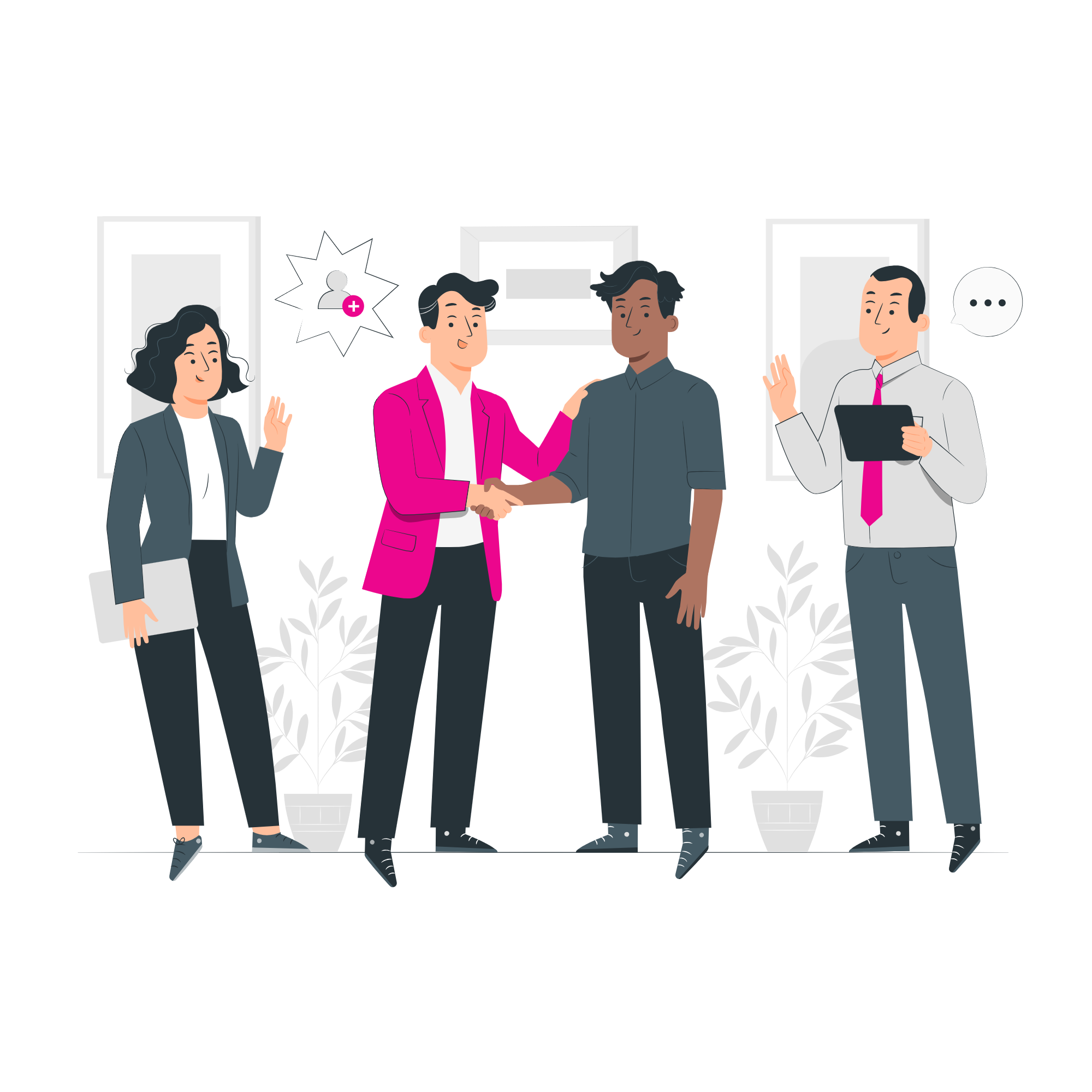 Accurate and Hassle-Free Compliance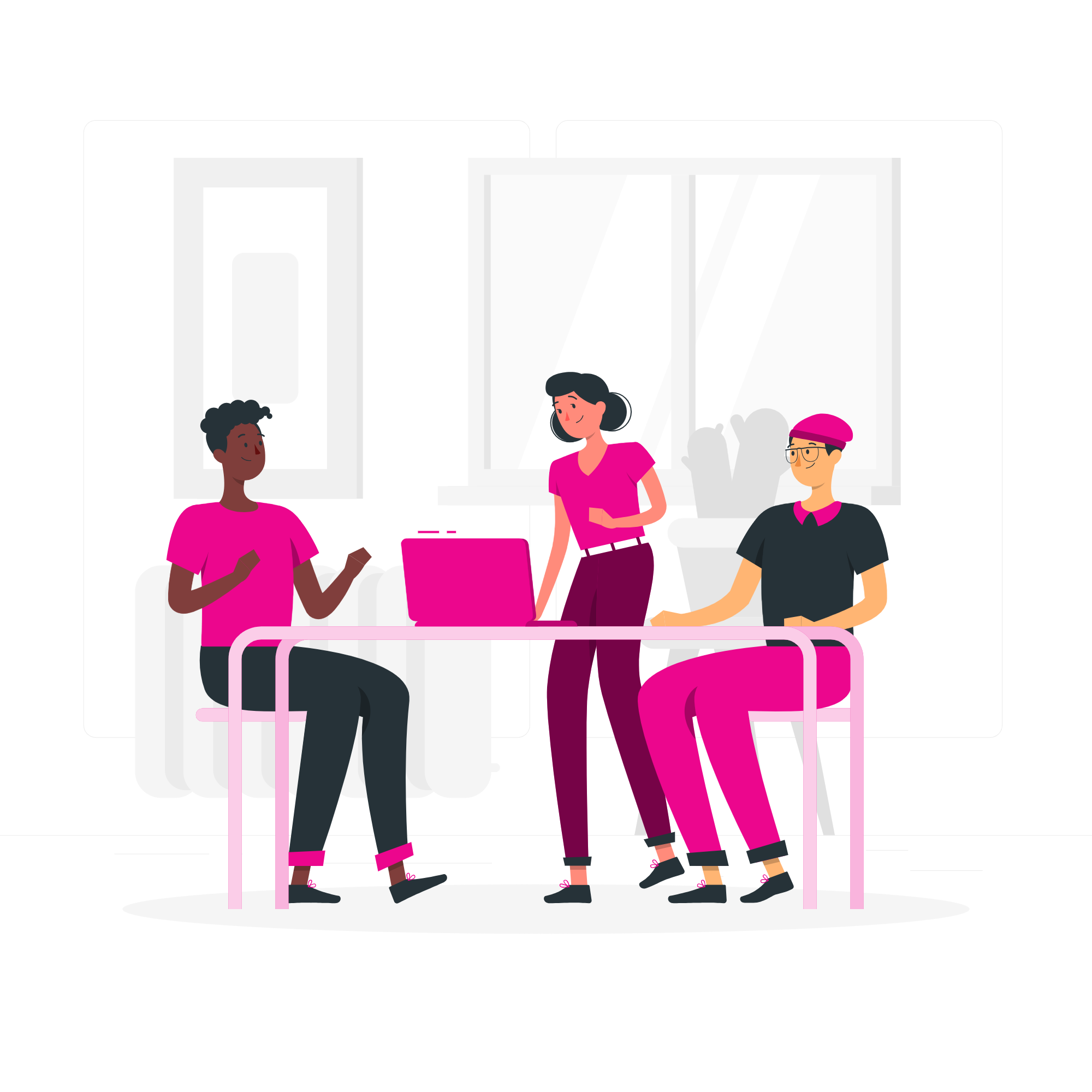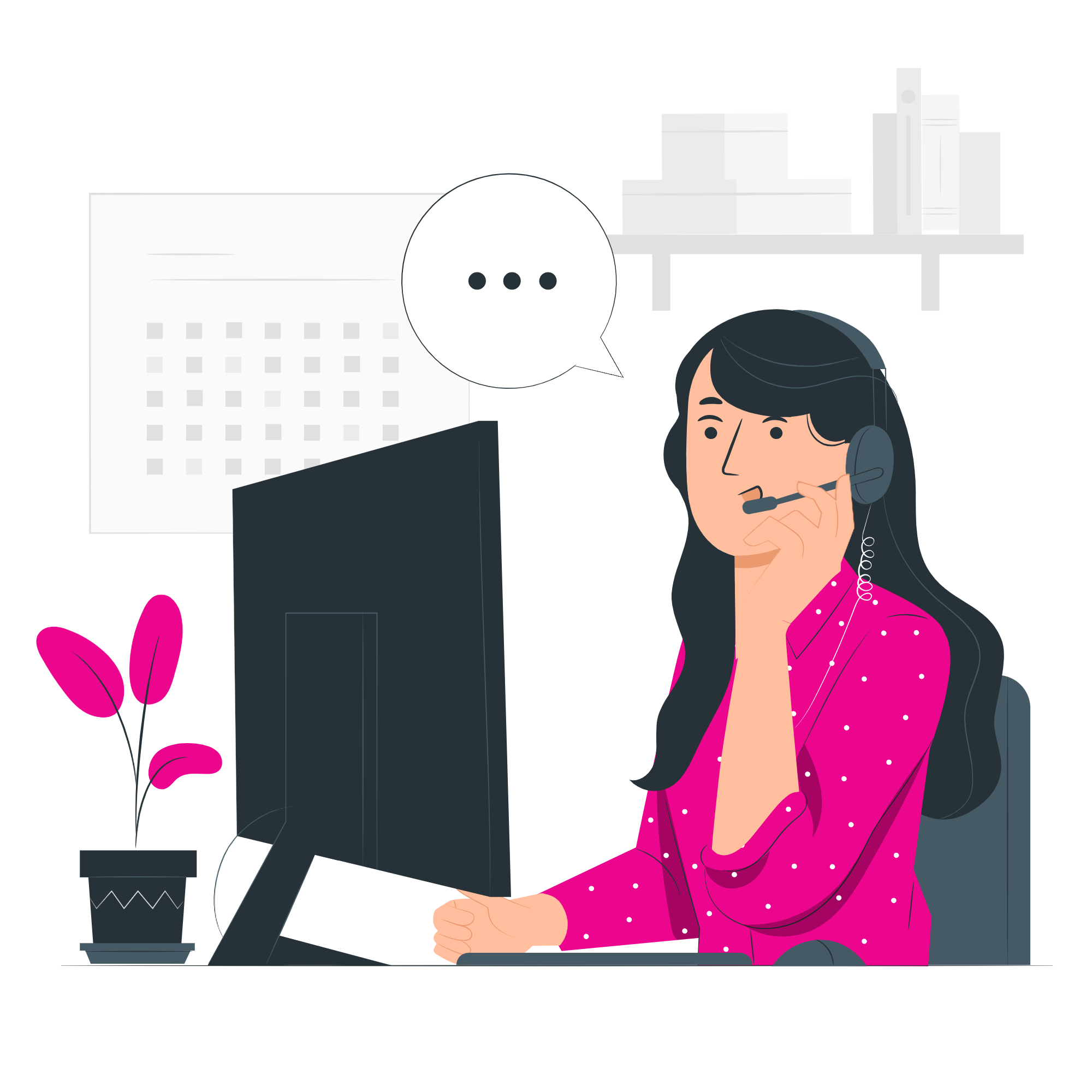 We're UK-based payroll experts, handling it all
Automate Your Payroll Work And Relax
We provide you with access to efficient, friendly and cost effective Payroll solutions.
Simple And Secure Transition To Us
Frequently Asked Questions