Don't Miss Calls! Our 24/7 Answering Service Handles Your Calls While You Serve Customers.
What Do We Offer In Call Answering Services?
Take Messages And Deliver Them Promptly
When we answer your calls, we will take a message for you and deliver it to you as soon as possible.

This way, you will never miss a call or a message, even if you're not able to answer the phone yourself.
Screen Calls And Forward Them To The Right Person
We can also screen your calls and forward them to the right person in your office.

This can help you to improve your customer service by ensuring that your calls are handled by the most appropriate person.
We Know When Your Team Is Available
Our PAs are more than just telephone answering providers.

They are your team's extended arms, which means that your team can always be reached, no matter where they are or what they're doing.
How Does Our Call Answering Service Help Your Business?
Setting up a telephone answering service with AD-PA is a quick and smooth process that won't hinder your business growth.

We'll work with you to understand your needs and create a customised plan that meets your requirements. Once your plan is in place, we'll take care of everything else, so you can focus on running your business.
Tailored services for your brand
We're flexible and can tailor our services to your specific needs. Whether you need us to answer all of your calls or just the ones that come in when you're not available, we can help.
Promptly call answering times
Answering a call quickly is important for businesses of all sizes. When a customer calls, they expect to be answered promptly and efficiently. If a business has long call answering times, it can damage the customer's impression of the business and lead to lost customers.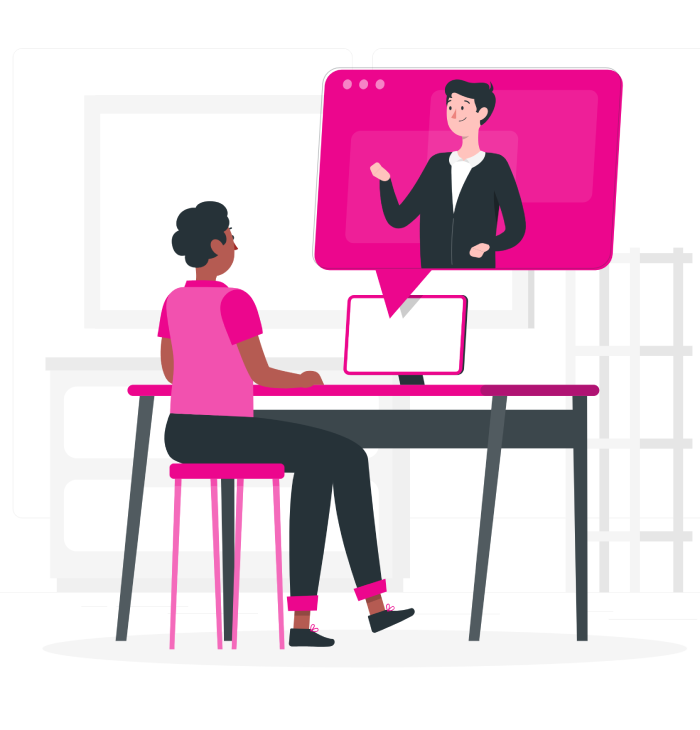 Dedicated team of experts
A dedicated expert team on hand for call answering is a group of experienced and knowledgeable professionals who are available to answer calls 24/7. They can handle a wide range of call types, including sales, customer service, technical support, and more.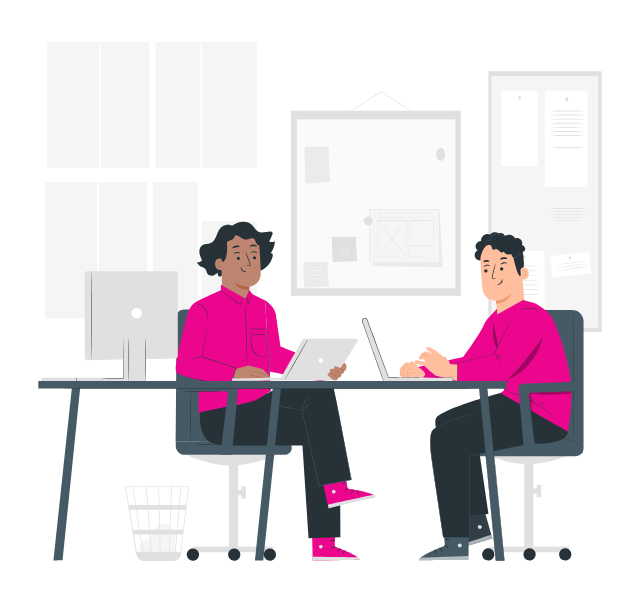 Why Do Businesses Need A Telephone Answering Service?
Businesses often opt for a telephone answering service to alleviate the responsibility of call answering from both you and your team, thereby lightening the workload.

For small business owners, answering phone calls during the workday can be a source of distraction, consume valuable time, and induce stress. Bid farewell to missed calls forever with our out-of-hours answering service.

Say goodbye to messages, voicemail, and the missed opportunities that come with them.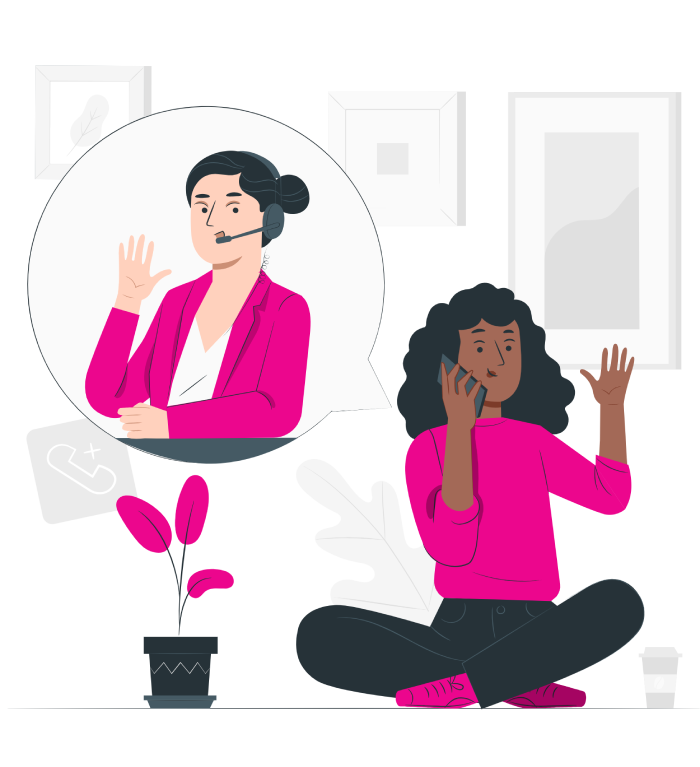 Why Choose AD-PA Telephone Answering Service?
Get The Calls Answered The Way You Want
By outsourcing call handling, you can ensure that your clients receive the best possible service, 24/7, from a team of dedicated experts.
43 – 45 North Street
Manchester, M8 8RE  Directions
Opening hours
Monday – Friday 9am – 18.00pm
Frequently Asked Questions
John
The team impressed us with their exceptional support and deep understanding of the work. We highly recommend AD-PA as they boast a professional team with extensive experience in the realms of HR and executive search.
George Patrinos
The team at AD-PA consists of highly professional individuals who possess extensive knowledge and understanding. They are prompt in their responses, whether it be via phone or email, and their advice is truly invaluable.
Malcolm Walkinshaw
Since our initial contact with AD-PA HR, the customized support we have received has been of the highest quality. The guidance and advice provided have instilled in us the confidence that we are addressing HR issues in the most appropriate manner.
Sarah Peterson
We greatly value your invaluable support, and our recent discussion has truly helped us organize our thoughts and develop a concrete plan of action. It is immensely beneficial to have the opportunity to converse with someone who possesses extensive experience and expertise in various HR and people-related matters.